cueSports
Brazilian Tulipwood Dalbergia Decipularis
Tulipwood
Brazilian tulipwood is a classic high-quality wood, it is very dense with a lovely figure. Tulipwood is a stunningly beautiful hardwood which is in short supply. The tree itself is only found in a narrow geographical area, and it's small enough to be considered a shrub: typically yielding very small and narrow boards.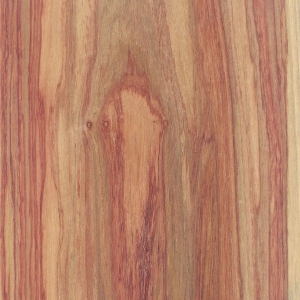 Brazilian Tulipwood
Dalbergia decipularis
Brazilian Tulipwood is considered as a true rosewood, however it is rare due to the small areas that the wood grows in and the small size of the shrub that it comes from. The colour of Tulipwood will darken with age and exposure to light.
Brazilian Tulipwood is very similar to African Ebony in both weight and hardness, the wood has a nice natural luster and polishes to a nice shine.
Details

Written by

cueSports

Parent Category: DIY
Category: Exotic Wood